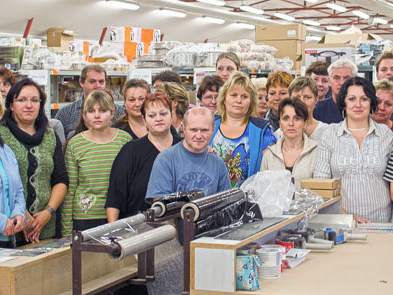 We train professionals ourselves. Thanks to integration
Our employees are provided with all necessary support and training, so that they can fully fulfil their potential in jobs, which they enjoy and which move them forward. We provide opportunities not only to our employees, but also to disabled students and thanks to traineeships also to people who have already graduated.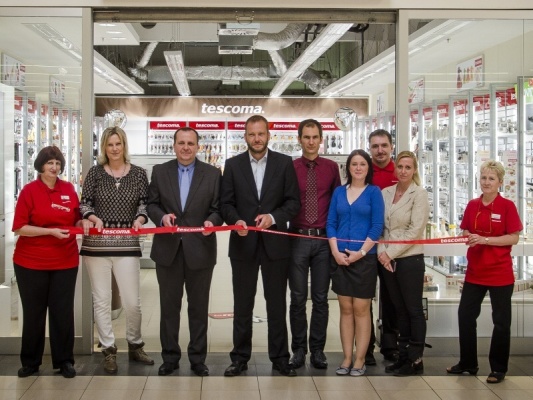 We cooperate with big players on unique projects
We create projects in which disabled people can flourish and become indispensable parts of a successful entrepreneurship. One of our teams works on projects for the banking sector. We also run our own Tescoma brand sales outlets and we provide services and support to Czech e-shops.