We motivate young disabled people to find the right career for them and to fulfil their dreams. We organise placements for students during which they can see how a social enterprise functions and also benefit from training courses and workshops. As a result they can understand what social entrepreneurship means and how they themselves could become more involved.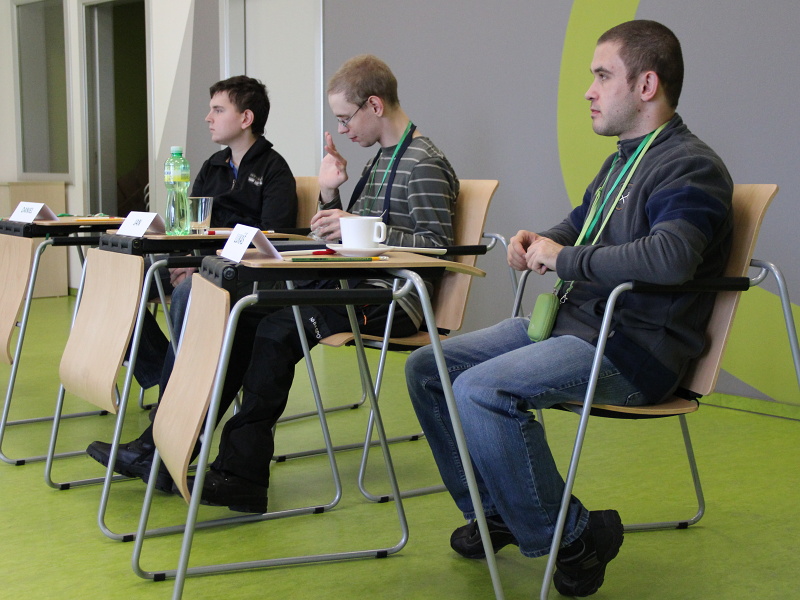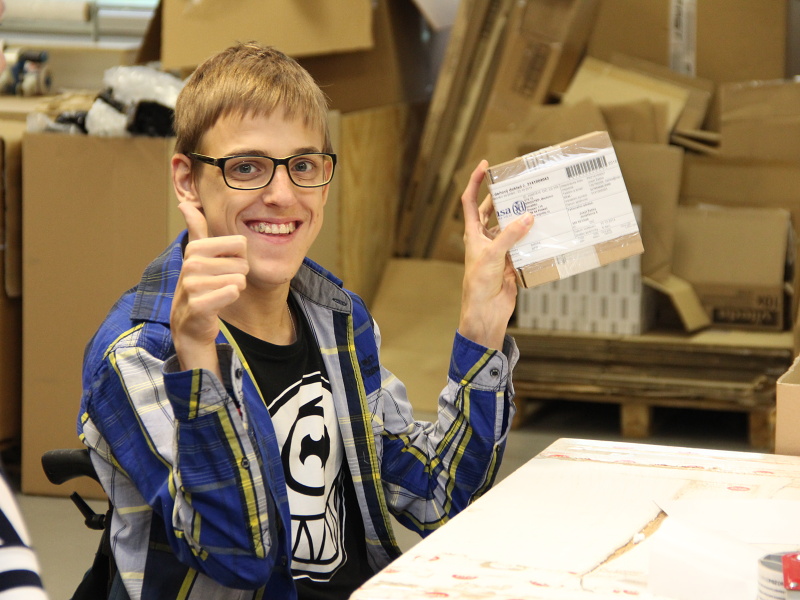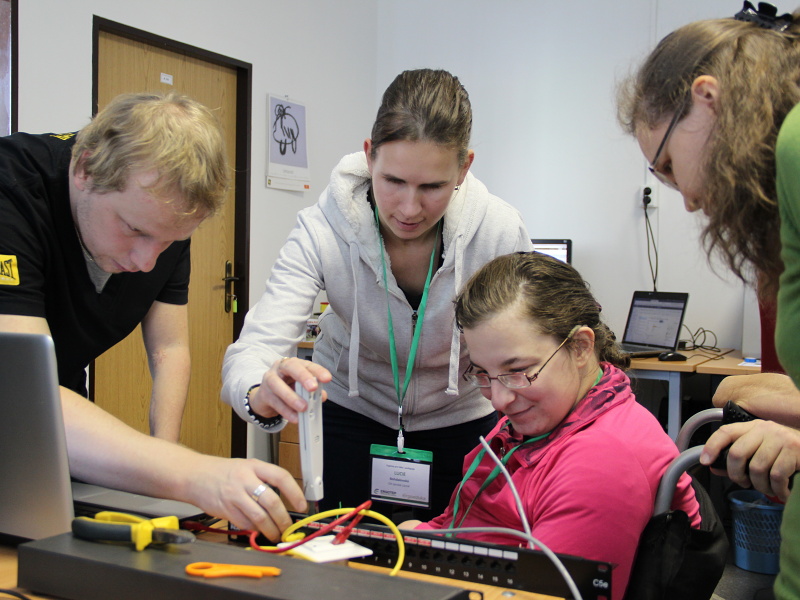 You will experience
working in a successful social enterprise that takes account of your particular disability, a job linked to your education, a suitable pace of working, such as on a part-time basis, communication with your colleagues within the company, undertaking real working tasks.
You will learn
to function independently, how to apply for a job suitable for disabled persons, to think like a social entrepreneur, to make informed decisions about your future, to carry on with your education and to work on your own personal development.
You will acquire
new practical experience, an overview of employment possibilities for disabled persons, a certificate of participation in the ten-day placement